χristophe

Демко

Assistant professor in Computer Sciences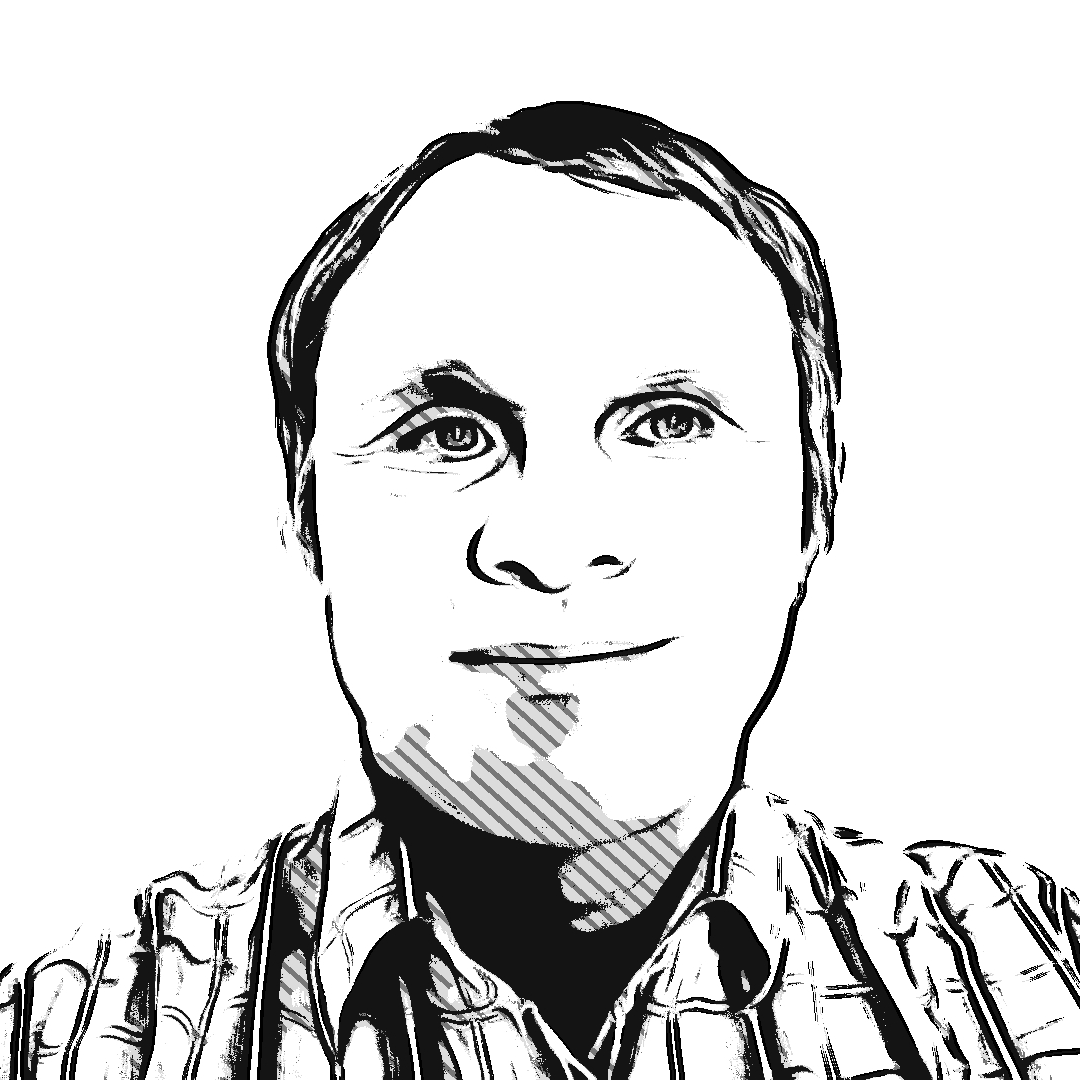 Laboratoire L3i
Dpt informatique
Avenue Michel Crépeau
La Rochelle University
17042 La Rochelle
Cedex 1
France
As an assitant professor since 1995, my research fields have evolved from natural language processing to formal concept analysis via image processing and fuzzy logic.
I am currently working on problems related to generalized convex hull in the context of formal concept analysis applied to complex and heterogeneous data.
I am currently in charge of the "Programming in C language" courses in the second year of the computer science bachelor degree at La Rochelle University.
I am still very much influenced by my three decades of judo practice which reflects on my teaching activities as well as on my approach to academic research. I particularly like these phrases from Jigoro Kano "自他共栄 - Mutual Welfare and Benefit" and "精力最活用 - Maximum efficient use of energy".
| | |
| --- | --- |
| Feb 1, 2023 | Use dimension badges. |
| Dec 2, 2022 | Add CV. |
| Nov 24, 2022 | Moving to gitlab page. |
| Apr 7, 2022 | Putting the academic CV online. |